Indenpendent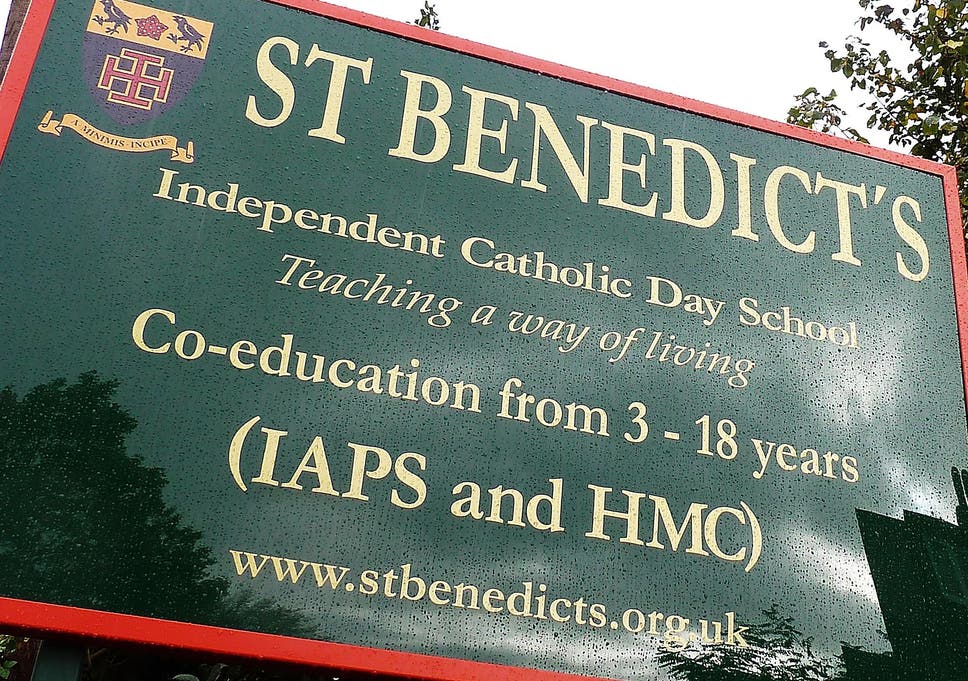 St Benedict's school's atmosphere was 'sadistic and predatory', the inquiry says ( Getty )
A "sadistic and predatory" atmosphere and a culture of cover-up and denial allowed monks and teachers to abuse children at a Catholic school for decades, a report has found.
Paedophile priests acted "like the mafia" and sexually assaulted pupils with "impunity" at St Benedict's School in Ealing, west London, said the Independent Inquiry into Child Sexual Abuse (IICSA).
Senior figures at the independent day school and the adjoining Ealing Abbey perpetrated the abuse, leaving staff afraid to speak out and victims with nowhere to turn, according to the damning report.