INDENPENDENT
Almost 2,000 children identified as victims of child abuse linked to faith or belief in a year
Thursday 14 November 2019 32 comments
Almost 2,000 children identified as victims of child abuse linked to faith or belief in a year
The number of children known to have been abused in England over beliefs in witchcraft and possession has risen by a third in two years, figures show.
Almost 2,000 suspected victims were identified by authorities in 2018-19, but experts believe the real figure may be far higher because of a lack of awareness over the phenomenon.
Child abuse linked to faith or belief, which includes exorcism attempts and violence against suspected "witches", has already resulted in several deaths.
It can see children neglected or physically abused using ritualistic beating, burning, cutting or restraint.
The phenomenon was identified as a factor by councils in 1,950 abuse cases in 2018-19, an increase of 20 per cent on the previous year and more than a third since 2016-17.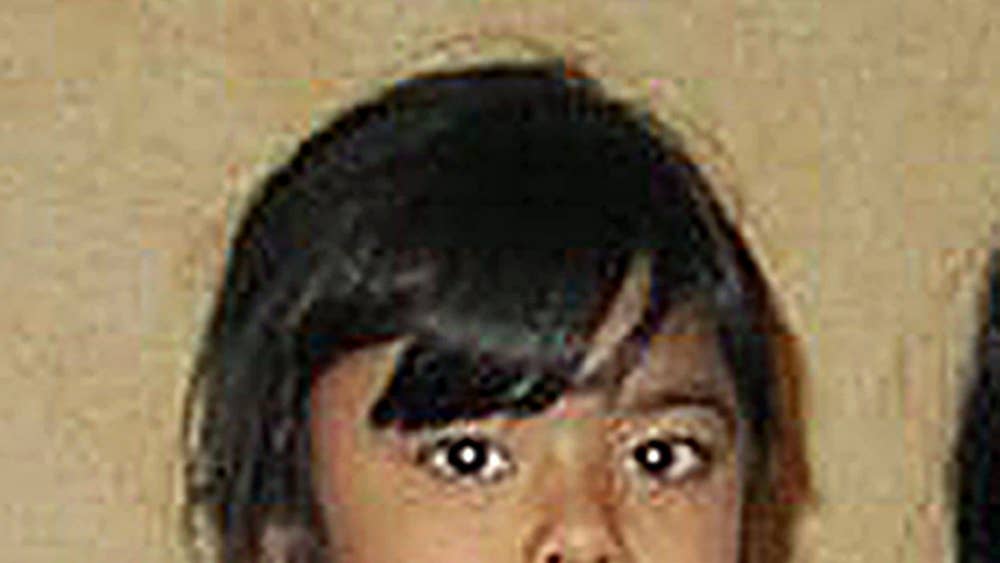 The National FGM Centre, which is responsible for witchcraft-related child abuse, said the rise was "alarming and unacceptable".
"While it is positive that cases are being referred and affected children are receiving the care and protection they need, a lot more needs to be done to put an end to these harmful practices," said head Leethen Bartholomew.
He told The Independent that it was unclear whether child abuse linked to faith or belief was seeing a real-world increase, or whether officials have improved the way they identify and record it.
"It's a global issue – in the UK it happens across different religions and we even have cases where families have no religious belief whatsoever," Mr Bartholomew said. "It can be difficult to spot."
Children are often targeted because of physical differences or disabilities, mental illness, unusual skills or perceived bad behaviour.
The characteristics can be treated as evidence of possession, evil spirits or witchcraft, prompting abusive interventions by family members or faith leaders.
Mr Bartholomew said cases are often linked to misfortune in families, such as financial difficulties, divorce or illness, where children are scapegoated.
"People seeking explanations can look to the spiritual realm and there can be consequences for children," he added.
"We know there have been some faith leaders and organisations involved, but some of the abuse happens in a family context. They diagnose and seek to resolve the problem themselves."
Mr Bartholomew warned that despite waves of horror and outrage over the deaths of children killed over witchcraft beliefs, there has been "very little research" over the phenomenon in Britain.
"Victoria Climbie died two decades ago but awareness is still not at a level that compares to female genital mutilation (FGM)," he said. "It's a taboo topic – people don't want to talk about it and some believe that if you do you're inviting evil spirits."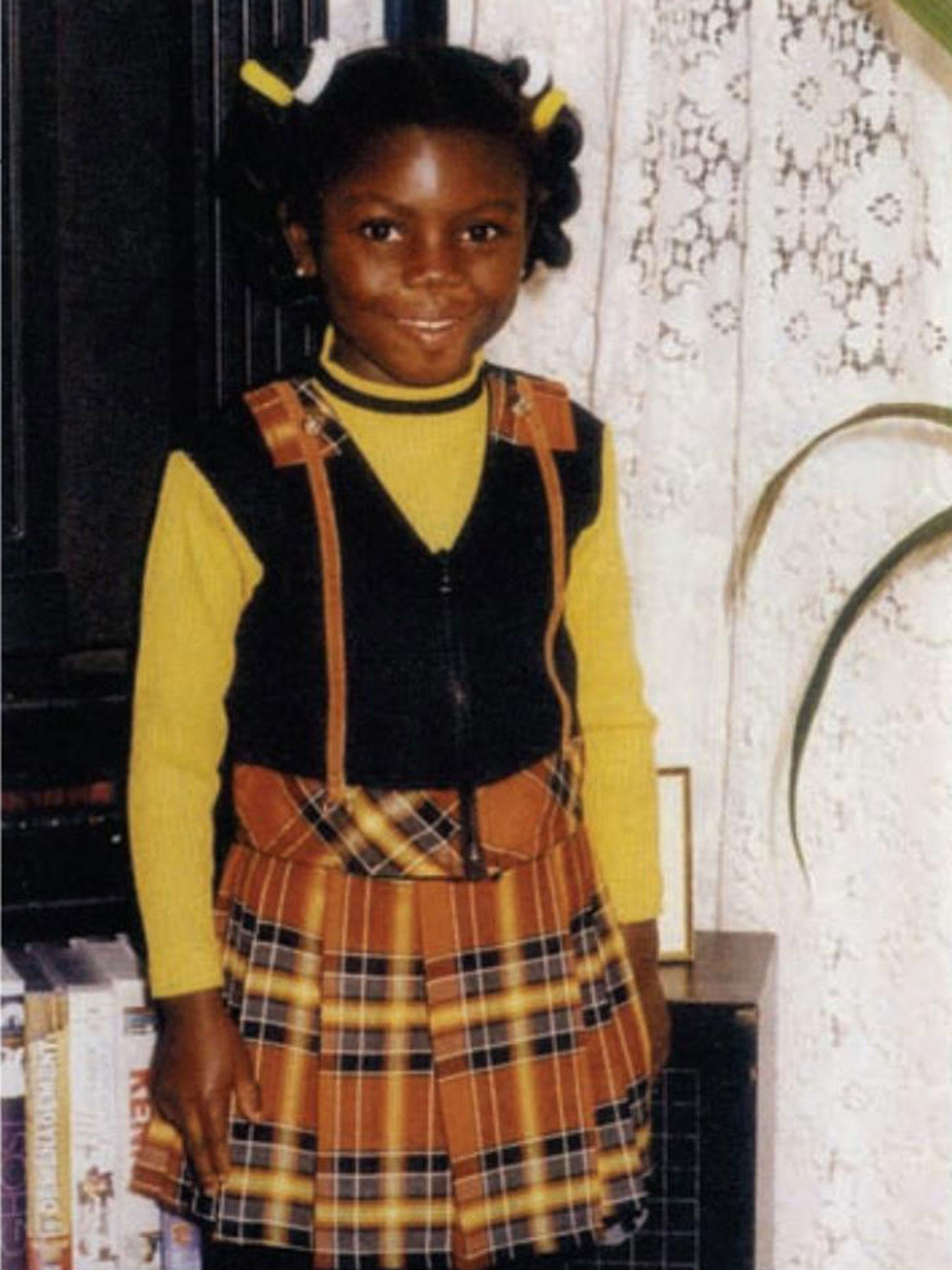 Victoria was an eight-year-old girl who was murdered by her aunt following a sustained period of abuse over claims she was possessed by an evil spirit.
In February 2000, she died of malnutrition and hypothermia after days of being starved, tied up, beaten and burnt in an attempted exorcism in London.
Other deaths include that of four-year-old Nusayba Bharuchi, who was disembowelled by her mother after she accused her of being possessed in December 2010.
Her mother was detained under the Mental Health Act after allegedly being found by the corpse, rocking back and forth, chanting and listening to Quranic verses on an MP3 player.
Weeks later, 15-year-old Kristy Bamu was tortured and eventually drowned by relatives who accused him of putting spells on a younger child.
His siblings were also beaten but escaped further attacks after "confessing" to being witches.
In 2013, eight-year-old Ayesha Ali died after being abused by a mother who believed she was possessed, "evil" and had "bad blood" after her father left their home in east London.
Dr Lisa Oakley, chair of the National Working Group for Child Abuse Linked to Faith or Belief, previously told The Independent that the abuse can stem from "genuine belief systems" where people believe they are doing the right thing for a child.
A senior Metropolitan Police officer warned that abuse related to witchcraft and demons is being "hidden in plain sight" because it is not properly understood.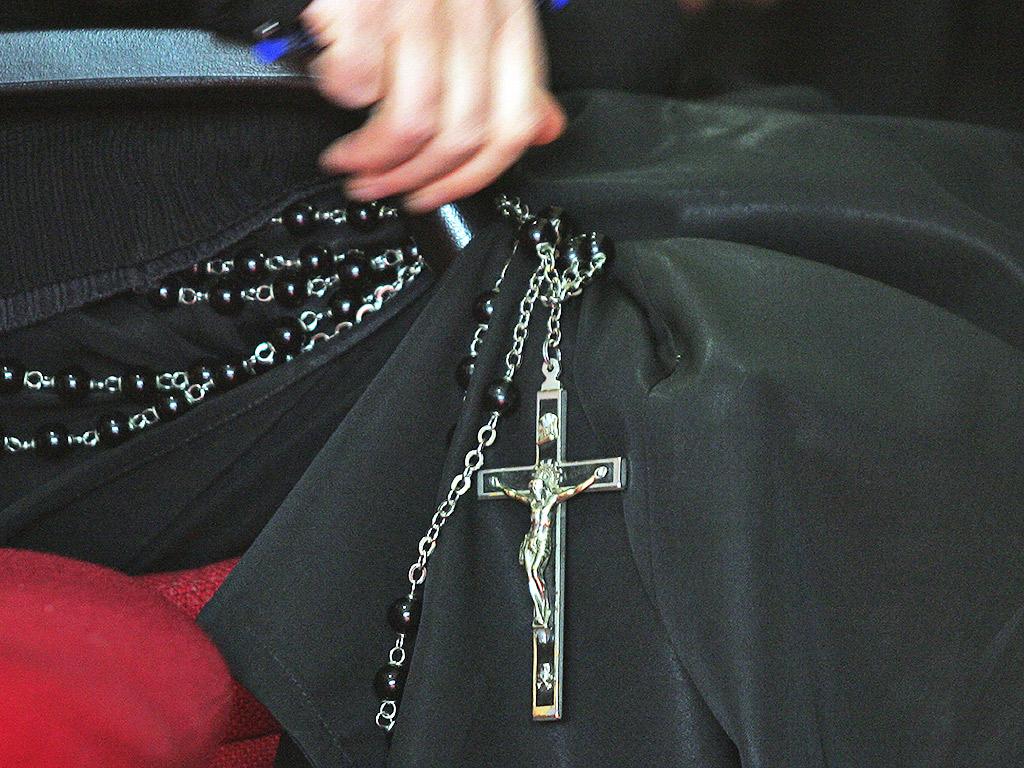 Cases have been found in all regions of the UK and across a range of different communities and religions, but a survey of more than 1,300 teachers, social workers, police officers, medics, community workers and religious figures showed that only a third could spot signs of abuse.
Mr Bartholomew called for professionals to be properly educated on the beliefs so they can "ask key questions at key points".
Witchcraft beliefs also appeared in the trial of the first woman to be convicted of FGM in the UK earlier this year.
The mother, who cannot be named for legal reasons, attempted to cast spells against prosecutors and police officers during the investigation.
Department for Education statistics also showed a record number of children identified by councils as either having or being at risk of FGM.
There were 1,000 such cases in 2018-19, up 6 per cent on the previous year.
The Local Government Association (LGA) called for children's services to receive more government funding in order to address the "huge demand for help".
Anita Lower, the LGA's lead on FGM, said: "Social workers have become better at identifying the signs of FGM and belief-related abuse, but the true incidence rate is likely to be higher as these crimes are under-reported.
"Councils are determined to tackle the practice of FGM and work with partner organisations to do everything possible to protect and support children and young people."
https://www.independent.co.uk/news/uk/home-news/withcraft-exorcism-uk-deaths-child-abuse-beating-burning-police-a9201981.html